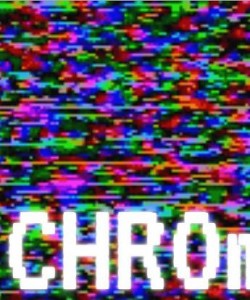 April 5-6, Moosdorf-Korrektive, Berlin, Germany.
DasMoosdorf, a new cultural venue at Treptower park, run by the Moosdorf-Korrektiv e.V., will open its gates to the public for the first time during a 36-hour festival at the beginning of April. Apart from an extensive music program on two stages with acknowledged musicians and Dj's, the festival offers a platform for contemporary dance and performance as well as a mini-film festival.
Once again Eduardo da Conceição and I get to work together with the Hovering Abode series. At the festival you will find Hovering Abode Part II, which is an extension and development of the previous sound art piece Hovering Abode. This work is a collaborative artistic research and it will be an interdisciplinary experiment when it comes to both inspiration and expression. As soon as we start building, we know more about the process…
Will we meet in Berlin April 5 – 6? Hope so!