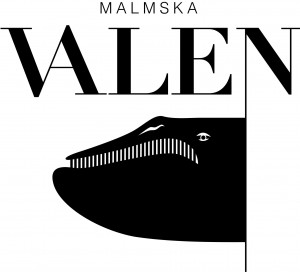 The story of the whale that got stranded in Gothenburg in 1865 turns into an application this weekend and the video and sound art work Genom glas is included. Do you want to video walk with us? Please meet us at the release Dec 6!
The Malmska valen application for iPhone, is a collection of video walks that walk you through the city physically and leads you through historical reviews as well as fiction. Along the journey several art works are staged by dance, music, film, sound art and text based monologue. The application is a collaboration between the Museum of Natural History of Gothenburg, The Museum of Gothenburg and the 3 curators Petra Johansson, Neta Norrmo and Sarah Schmidt.
Shiny jars of glass filled with guts, brains, eyes and other organs originated from the whale was what caught my eyes the most while looking through the pictorial material made by the 3 curators. A series of documentations from the catacombs of the Museum of Natural History inspired me to create the video and sound art piece Genom glas (Through Glass) that now is incorporated in the application. The sounds are composed independently but inspired by the video material.
Download "Malmska valen" at AppStore, bring you in-ears and have some ginger breads and glögg with me and the curators at the release!
Please make sure to download the free download application at AppStore in advance since it is quite heavy. Search for "Malmska valen" in your browser.
Dec 6, 2 pm
Meeting point: the courtyard of The Museum of Gothenburg
Sweden
Review in the swedish news paper Expressen