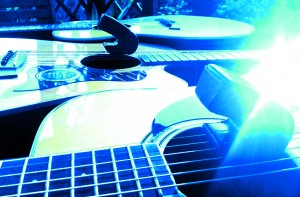 At this special occasion Laurna Røde (Helena Persson and David Sabel) works with the sound of the water as a drone, using e-bows and guitars. The duo carves out a soundscape from silence and chaos, an intense and at the same time peaceful sound experience where frequencies and harmonies are in focus.
Aug 31, 7.30 pm
Frilagret at Lagerhuset, Göteborg
Voices from the Waters Film Festival
No entrance fee!